About Us
Oadby Estates is an established and customer-first team that specialises in Sales, Letting and Commercial property. Operating since 2007 as a result of the recession, we are proud to have gone from strength to strength. Whether you are looking to buy, sell or let a property that the process runs as smoothly as possibly. We understand that the property market is an exciting place, but it can also be overwhelming at times too.
That's where we come in.
Our experience and friendly team can guide you every step of the way and will help to take some of the pressure off. We'll keep you informed when you need to be informed, and always be on the other end of the phone but in the meantime, leave the rest up to us.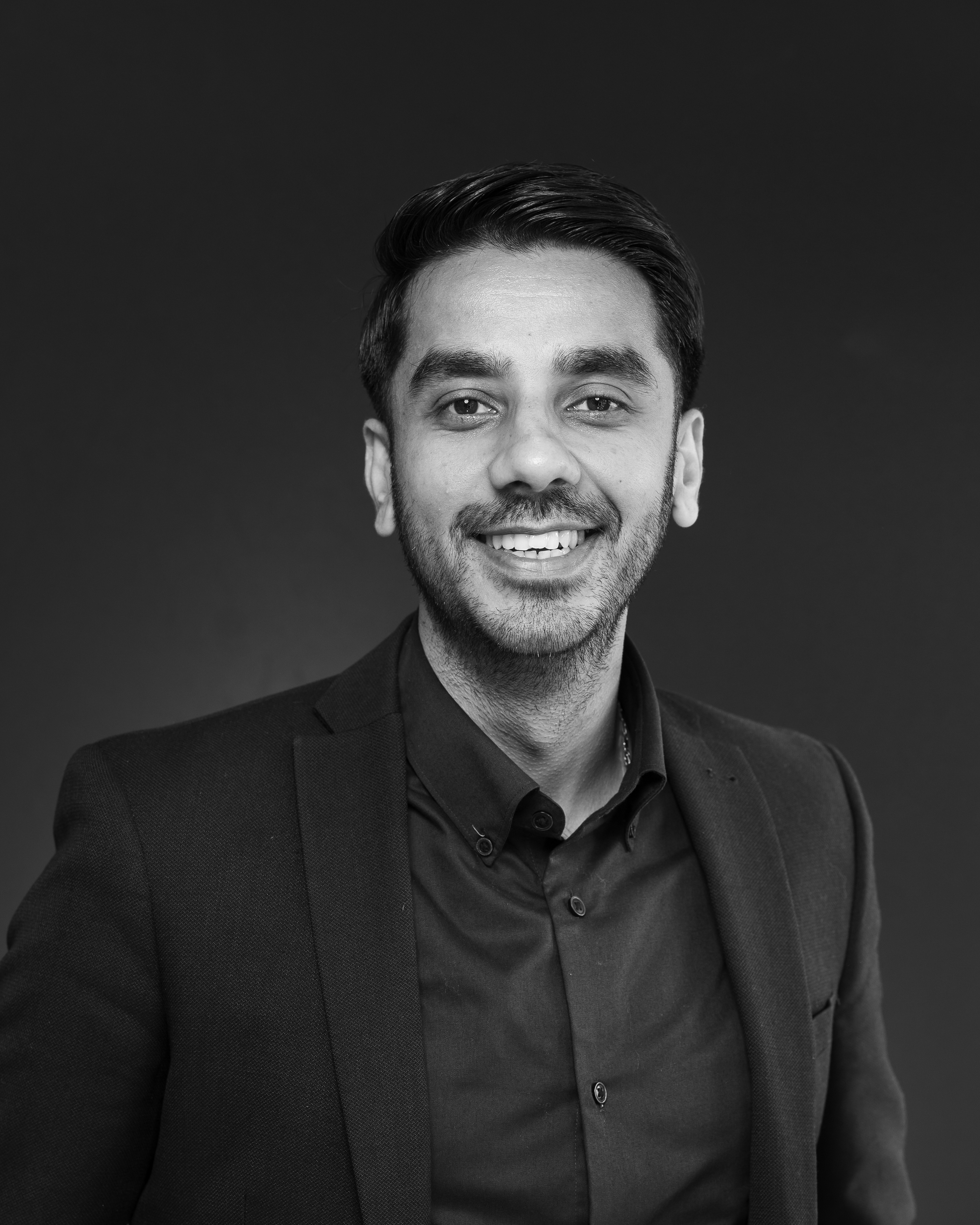 Ravi - Director
Ravi has over ten years of valuable experience in the sector. Prior to Oadby estates Ravi worked at a leading Leicestershire Estates firm and comes from background in extensive property development. However his real passion began in 2008 when he founded the company whilst still studying at University, recognising an opportunity to make a real difference to the property market. Ravi is often the first point of contact for professional bodies for accurate and up-to-date market intelligence. With strong beliefs in five-star service, Ravi continues to push forward in providing customers with a service that is second to none and installs these beliefs within the sales team. Ravi prides himself on his professionalism and dedication in achieving the best price possible for his Clients.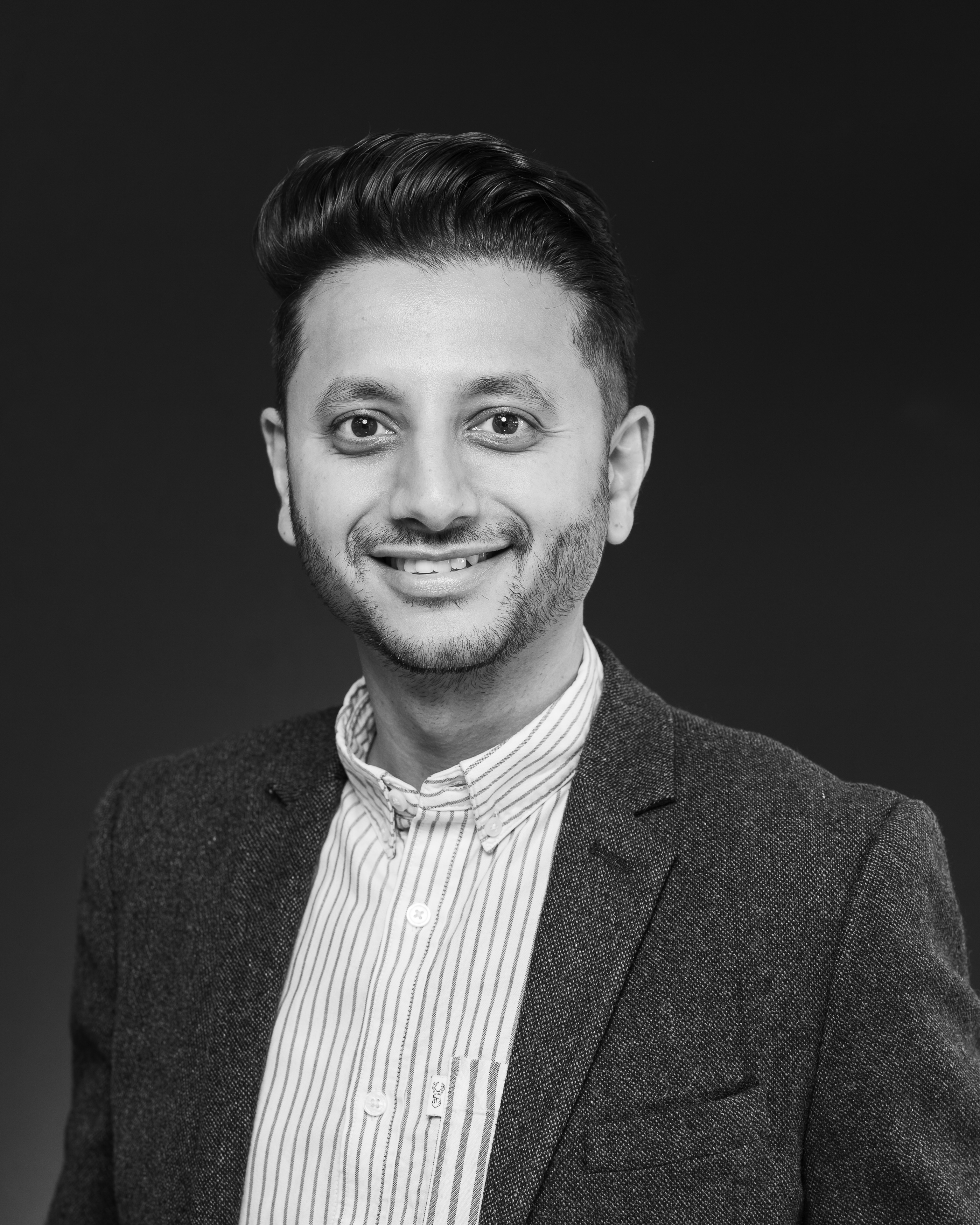 Anup - Head of New Enquiries
With over 8 years' experience in the property market, Anup thrives on developing business and client care with a very impressive track record. After building a firm client base within the sales market, Anup went on to develop the lettings department of Oadby Estates, which now boasts an extensive portfolio. As well as developing new business, Anup lends a creative hand to the marketing and brand awareness of Oadby Estates, creating new initiatives and making sure the properties we market are represented well. Local knowledge, market experience and client communications have helped Anup develop within the property market.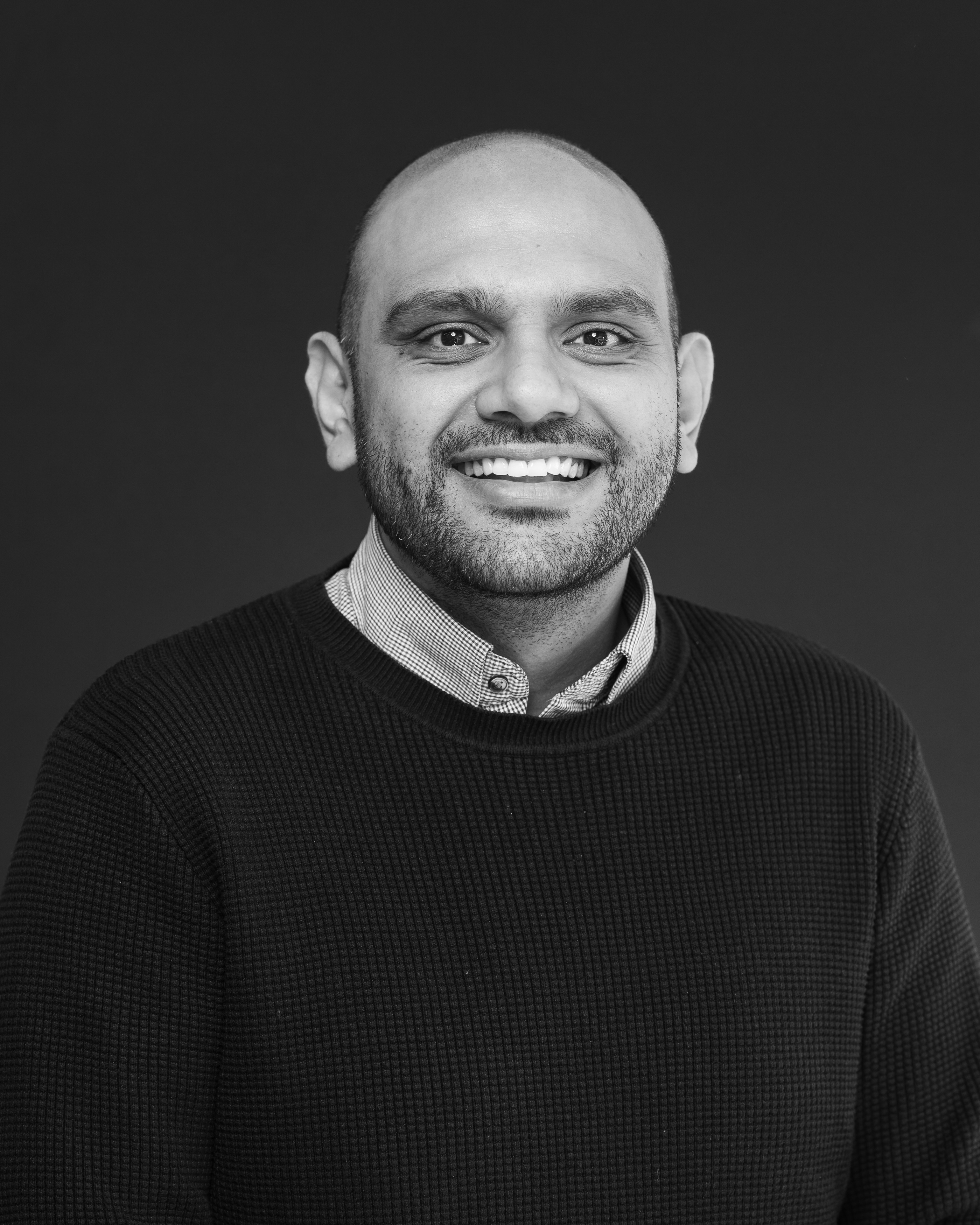 Vinay – Head of Lettings
Having previously worked in our both our sales and lettings departments as a valued team member since 2008 with complete knowledge of the property business, Vinay takes pride in his position heading up lettings. Spinning numerous plates and keeping up with the demand of managing and advertising properties to let, Vinay is passionate about helping landlords and tenants find the perfect fit. Recognised for wearing another hat, Vinay is also a fully qualified accountant with his ACCA qualification and Maths degree from Leicester University. He has vast experience in all aspects of accountancy and estate agency. Vinay is very approachable and always on hand to help with any enquiry.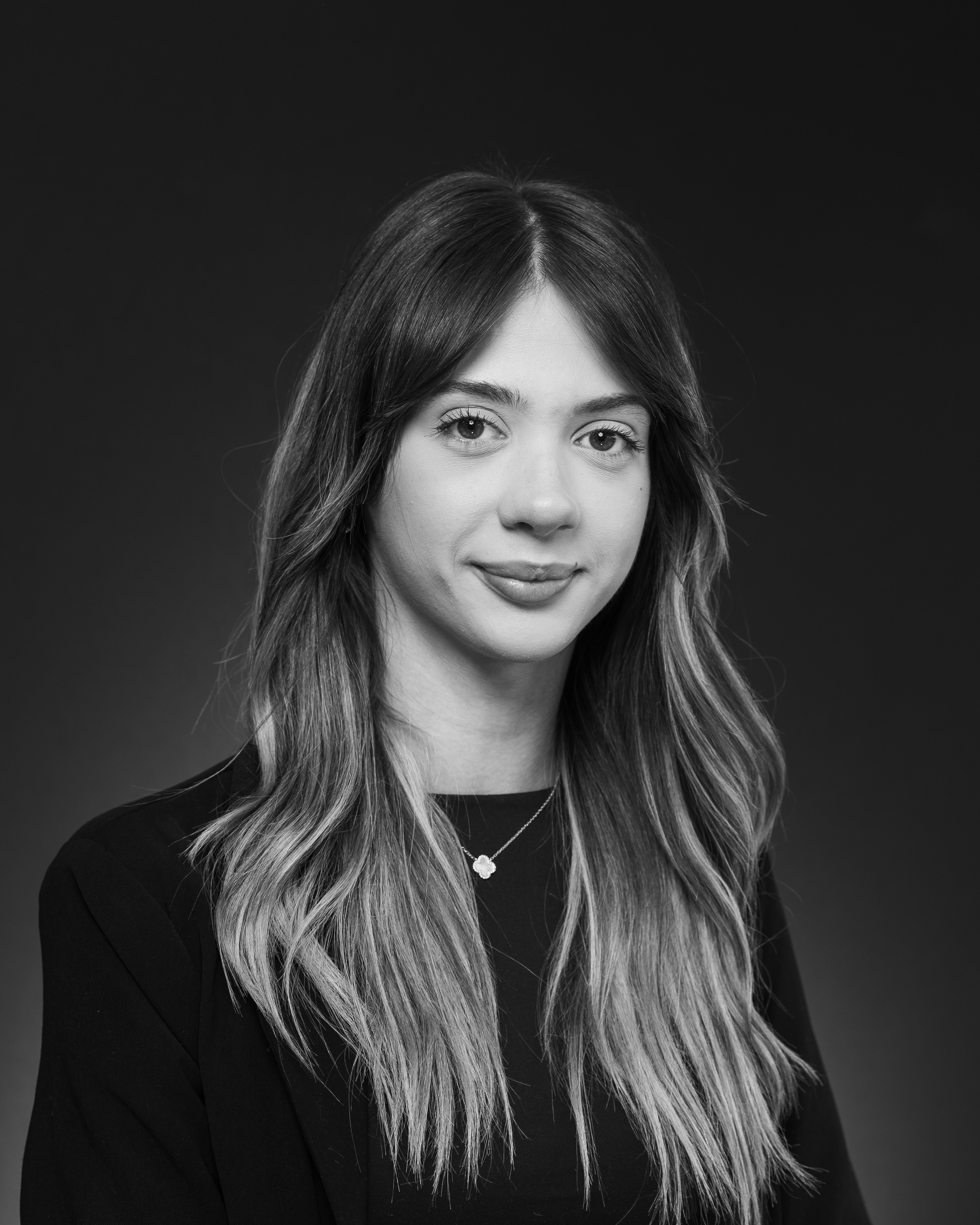 Veronika – Office Manager
There is always service with a smile from Veronika, our dedicated office manager who looks after our entire property portfolio, third party relationships and marketing. She supports the wider team and departments in their day-to-day running while keeping our front of house afloat. Having joined the team a few years ago, Veronika is a budding property professional who keeps on top of the news and trends shaking up today's moving market.